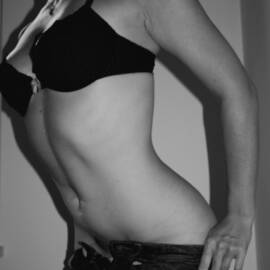 AcquaDiRose
star_bordermessage
card_giftcard
Seduzione, Eccitazione, Divertimento a portata di un click ;-)
I like
Anal, Cross Dressing, Fetish, Slave/Master, Oral
Online activity last 14 days
1
2
3
4
5
6
7
8
9
10
11
12
13
14
15
16
17
18
19
20
21
22
23
24
Profile

Public Photos

Private Photos

Videos

Erotic Stories

Gifts

User Feedbacks

Contacts
I like
Anal, Cross Dressing, Fetish, Slave/Master, Oral
1

5

2

2

1

1

1

1

1

1

1
Sesso in gravidanza

pensate che una donna incinta nn abbia nessuna voglia di fare sesso in gravidanza? che non si masturbi o non abbia fantasie? beh, allora leggete il mio racconto ......

l'amico inaspettato

sembrava una sera come tante altre, cenetta in casa e poi un'amico che viene per sistemare delle cose al pc, ma quella sera ho realizzato quello che la mia mente fantasticava da tempo ....

Prima volta con una donna

la mia primissima esperienza lesbo. avevo una voglia di far godere una donna, sentirla toccarla, assaporarla mentre veniva ...

Yoda1220

Jun 15, 2011, 16:16:07

Yoda1220

Jun 14, 2011, 16:34:17
 (

2000 credits

)
 (

2000 credits

)
 (

2000 credits

)
 (

2000 credits

)
 (

2000 credits

)
You need to be signed in to write comments.
Show All 6 Comments
unfold_more